Hi,
I'm Dirk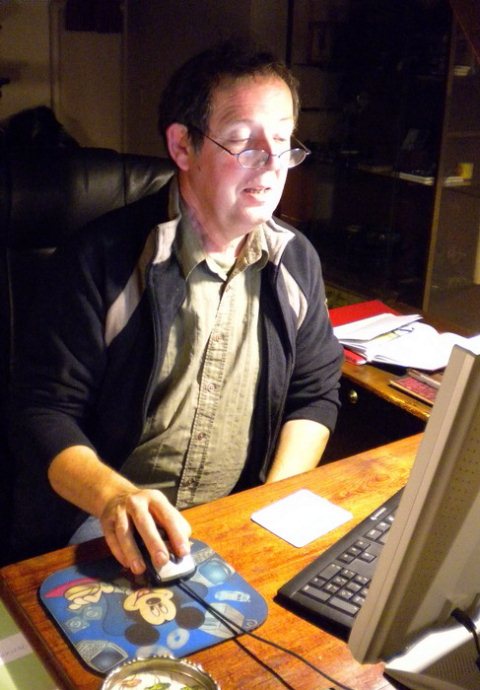 I was born in Kortrijk, Belgium in the fifties.
Ending my studies I became a lawyer, but I have never been working as a lawyer.
I have started my profession out of my hobby and in 1978 I opened my first antique shop,
located in the old town of Antwerp, in a nice 16th century house where I was living .
I 'm specialised in curiosities, collector items, lighting, art deco, decoration, ceramics, glass...
After 25 years I left my first location, and I started another shop ( a 50m further )
At the same time I started my own website
and after a few years my site has become a real internet shop .
After 40 years I've closed my shop in the center of Antwerp
and now I have only the internet !
I hope you will have a nice trip through my site and maybe you will
finally find the piece you have been looking for for years !
Have a nice visit !
Dirk