antique bistro game / fancy fair game
" jeu de grenouilles "- "jeu de tonneau "
France, ca 1900 !!
this is really an old one !
beautiful old patina
oak
probably, this was a jeu de grenouille " Triplus "
but without the lid
acceptable condition
but of course traces of use and age
woodworm, but treated on a professional way !
no numbers anymore
the game is complete and perfect to use !
54 cm x 42 cm/ height 82 cm - 87 cm / whole 3,5 cm
the frog 12 cm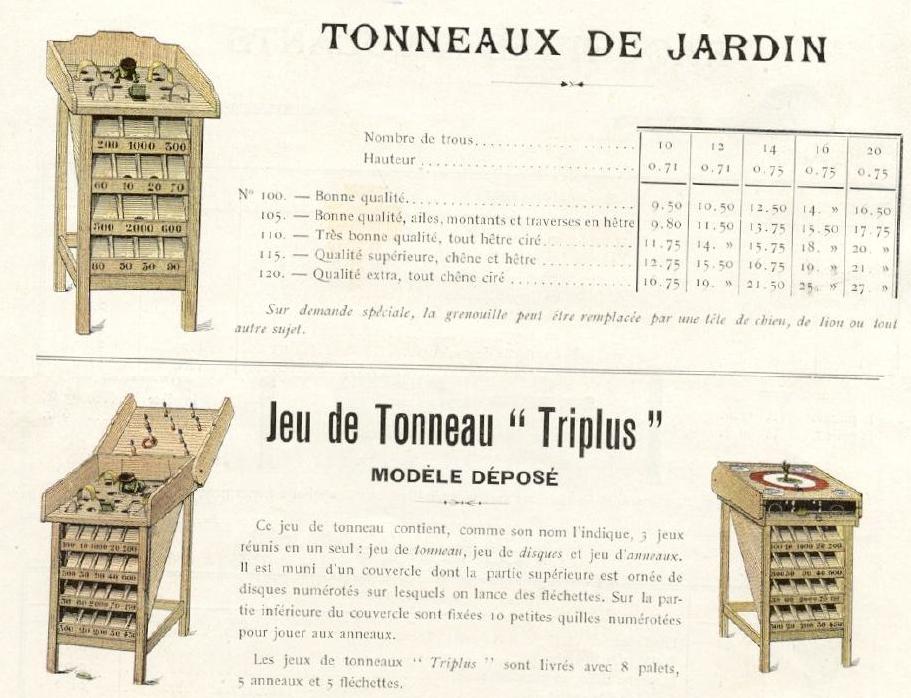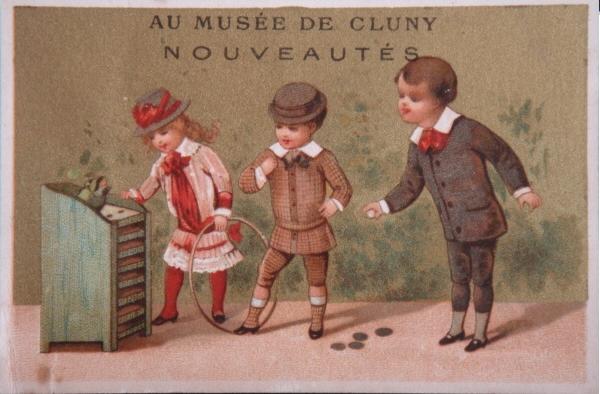 info : dirk.balduyck@telenet.be